Notifications
CALL FOR PARTICIPANTS OPEN: JOIN THE 'MAKING IT' CONTEMPORARY ART VOLUNTEERING ACTIVITY IN LJUBLJANA!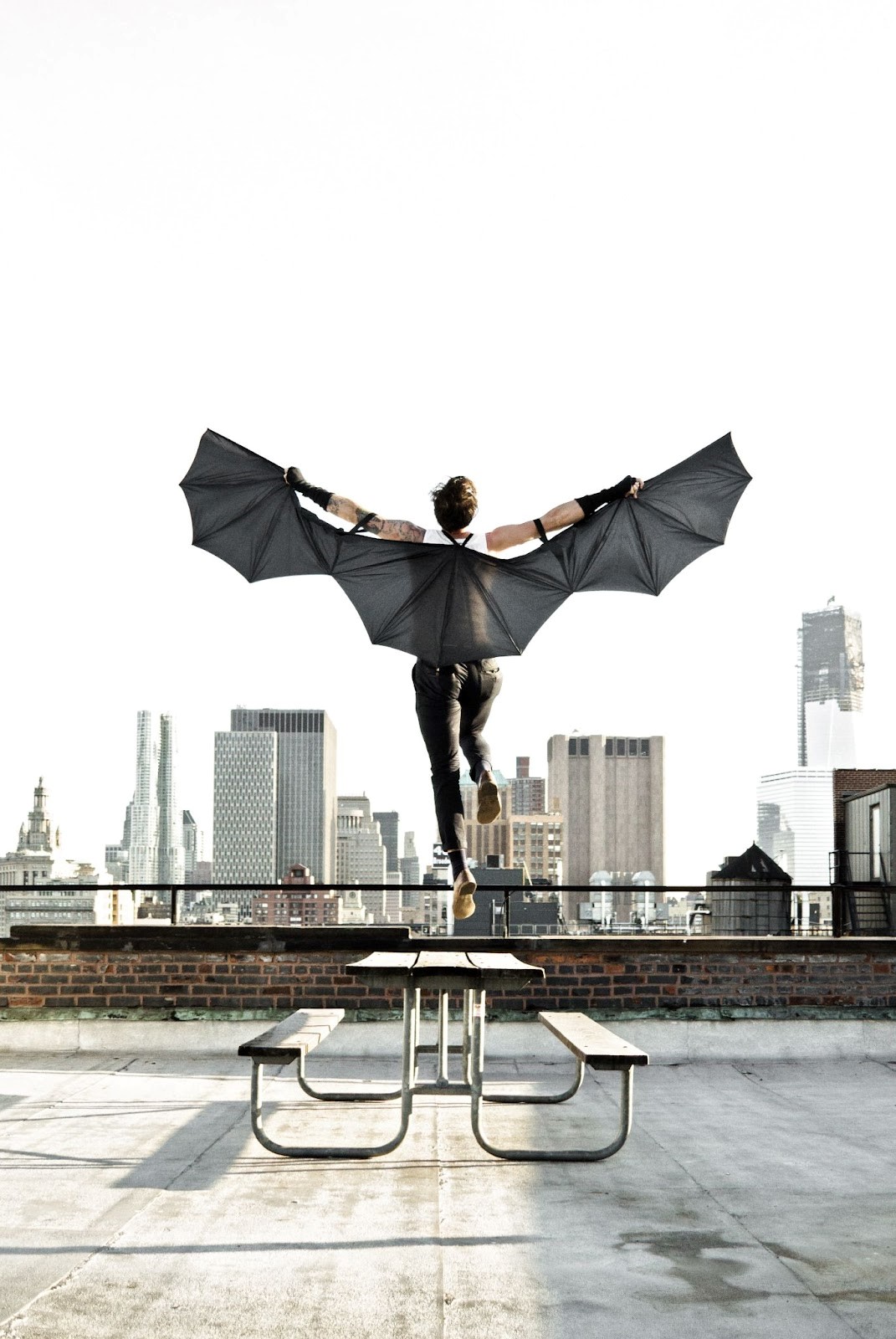 As contemporary art is becoming more and more interdisciplinary and intertwined with technology, a successful artist needs not only be skilled in art in the strict sense of the word, but also needs an understanding of production, technology and technical possibilities. So an artist needs to have a wide range of knowledge in different art forms as well as knowledge on how to execute his or her work.
Oh, and you also have to be a manager, an enterpreneur and a PR agent. All of these things help you to make it in the art world. Easy, right?
Join our MAKING IT contemporary art volunteering activity with the renowned Slovenian contemporary artist JAŠA (Mrevlje-Pollak) and gain useful knowledge, based on his handbook Making it_The Artist's Survival Guide (with Noah Charney, Rowman&Littlefield, 2021), which offers exactly what JAŠA needed as a young artist, but could not get from more established colleagues – helpful tips, tricks and insights based on actual experience; an idea about the »rules«, and more importantly, how to break them.
ABOUT THE ACTIVITY
Activity is organized by PiNA, in cooperation with JAŠA, Glasilka, ŠKUC and BJCEM.
It will take place from 20th of August until September 4th in CUK Kino Šiška, Ljubljana, Slovenia.
Participants will work with art coordinator JAŠA for approximately 6 hours/day – both in groups and on the individual projects.
WHO IS THE ACTIVITY FOR?
12 young people from 18 – 30, preferably young artists, interested in working on the festival and creating their art piece with an amazing mentor JAŠA. Participants can come from any EU or partner countries.
WHAT CAN YOU LEARN?
Activity will be a part of an interdisciplinary contemporary art project BLOOM on September 3rd by renowned Slovenian contemporary artist JAŠA. BLOOM will consist of performances, installations, sound and light interventions. Participants will learn about the artistic process, production and technical aspects of an ecletic, immersive contemporary art creation as it is being made.
AS A PARTICIPANT OF THE ACTIVITY, YOU WILL: 
gain first-hand insight into just how much effort and skill goes into planning and preparation of a complex site-specific art show,
gain insights and useful knowledge based on practical experience. Since the venue is a multipurpuse art center with technical equipment of the highest standard, you will have an opportunity to get familiar with various technical capabilties, which you can then apply to your project,
you will have an opportunity to present your project, work, institution etc. on stage to a real audience as part of BLOOM in CUK Kino Šiška on the day of the art project – 3rd of September.
OVERVIEW OF THE ACTIVITIES:
1. Theoretical overview of contemporary art practices
2. Presentation and group evaluation of your own project
3. Insights and useful knowledge based on practical experience
4. Production and technical aspects of a contemporary art show
5. Cultural management
6. Present your work to an audience as a participant of BLOOM
WHAT DO WE COVER? 
The activity is supported from European Solidarity Corps programme. We will cover:
Travel.
If you are up to 500 km from Ljubljana, we cover 180 eur.
If you are up to 2000 km from Ljubljana, we cover 275 eur.
Accomodation and food will be covered.
Acoomodation will be in shared rooms (maximum 2 people). You will get the money for food
and be able to prepare it yourself.
There is as well 56 eur of pocket money assured for each participant.
Health insurance for the period of the project.
NEED MORE INFORMATION?
Check out the infopack here!
HOW CAN I APPLY?

You can apply through the application, latest by 7th of July 2022 (we've extended the application date).
If you have any additional questions or dillemas you can contact maja.drobne@pina.si.